Waihi Community Resource Centre
Waihi Community Resource Centre (WCRC) is a not-for-profit community organisation that provides a range of social services and community development initiatives to meet the needs of our community. Our vision is focused on creating a healthy and thriving community that is empowered and enriched by what we do.
We're here for you
Waihi Community Resource Centre (WCRC) is committed to treating people with respect and to delivering services in a manner that has regard for client's dignity, privacy and independence.
Our organisation promotes client-centred, strength-based practice and involves its clients and stakeholders in planning, implementation, and evaluation at all levels of the service.
We're part of your community too
We provide a safe, client-centred, confidential and empowering service for families/whānau, young people/rangitahi, and individuals.
Our staff live within Waihi and the surrounding districts and have a passion and focus on creating a healthy and thriving community. We have a diverse range of experience and skills to offer and try to meet your needs by providing people and resources that can best achieve desired outcomes.
Need a meeting space?
We offer a range of meeting rooms in various configurations that are available for booking. Our Education Room can be converted into a space for seminars, demonstrations and large meetings.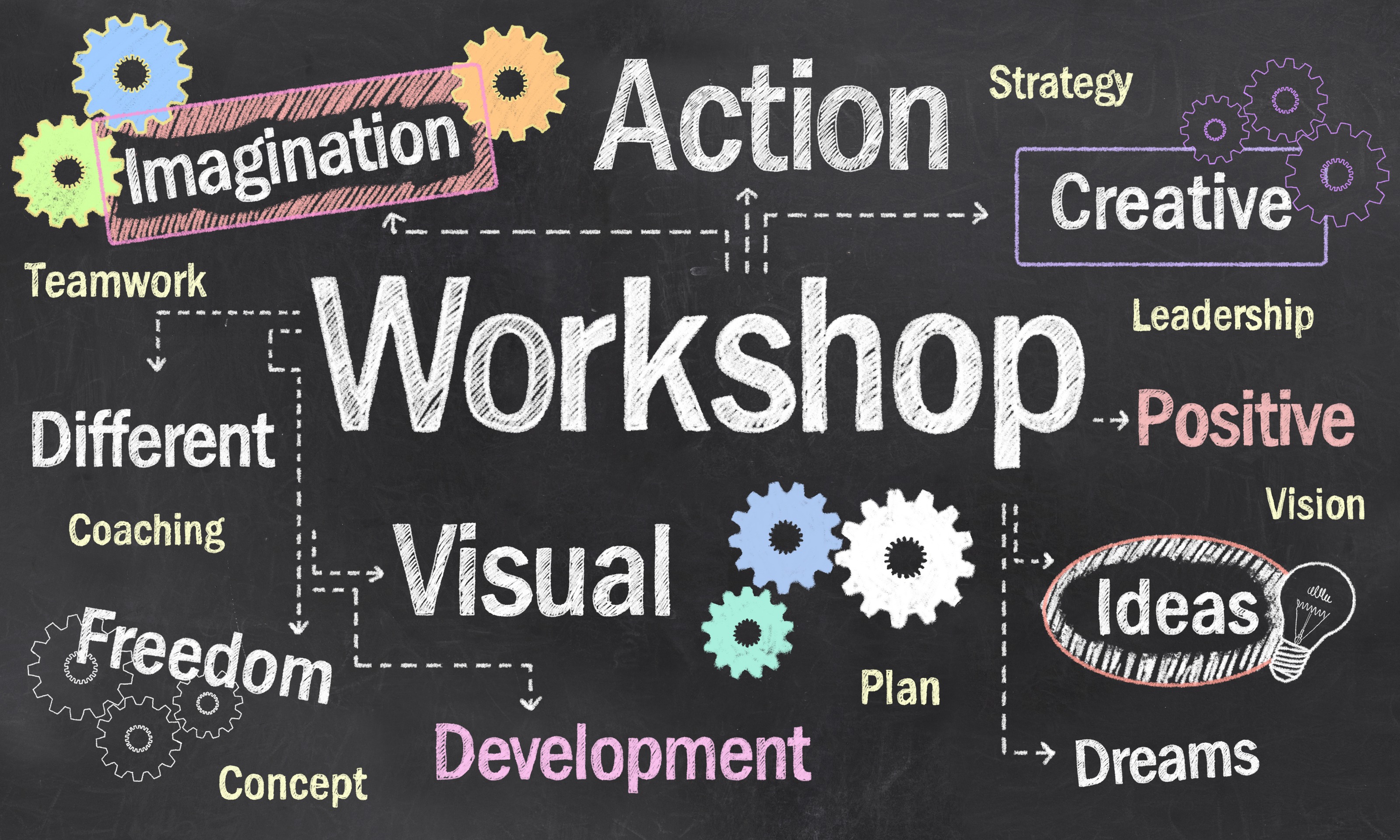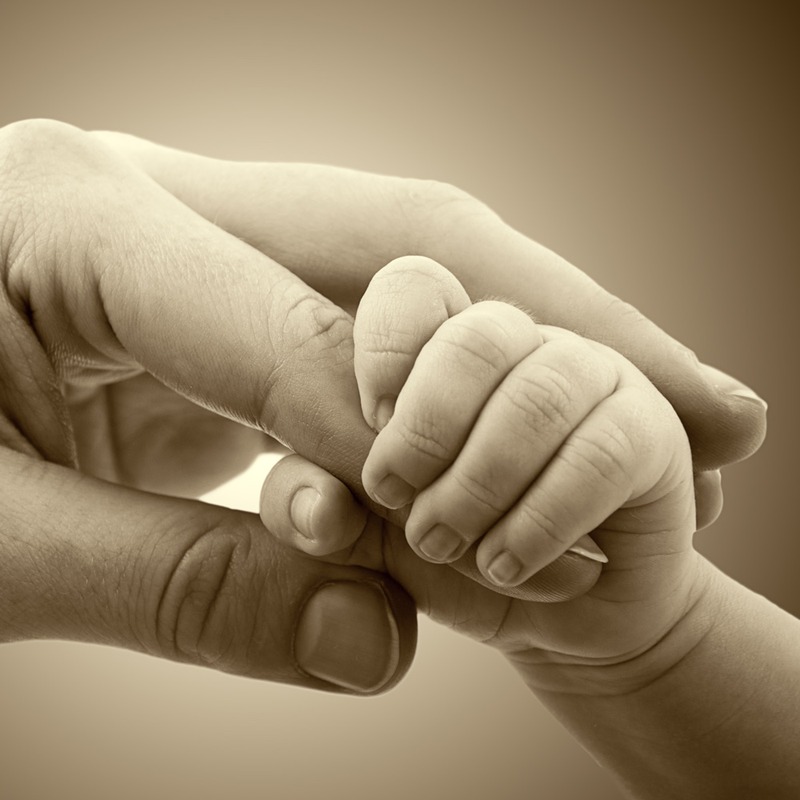 Regular Activities & Upcoming Events
There are regular events held at our community centre as well as workshops and seminars on various topics over the year.
Our Supporters
We are a not-for-profit organisation that relies on the support of grants and donations. We are extremely grateful to those that invest in our people and our community and would like to acknowledge the valuable contribution that they make.